Home
Greetings, Hafa Adai, and Tirow Wóómi,
Welcome to the website of the Asia Pacific Academy of Science, Education and Environmental Management (APASEEM). Our organization emphasizes recent developments in the Asia-Pacific region in these areas of interest:
The goals of APASEEM are:
to serve as an advocacy-neutral hosting forum for science, science education, and environmental management presentations
to promote discussions of mutual interest amongst regional science and environmental management professionals, teachers, students, and the general public
to help sponsor grant and donation-funded, noteworthy projects within these disciplines.
APASEEM is based on the island of Saipan in the US Commonwealth of the Northern Mariana Islands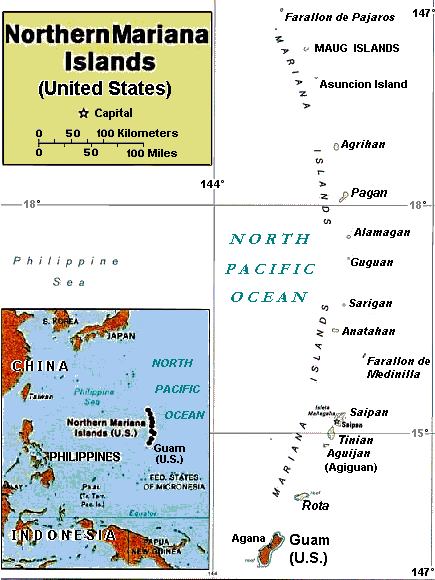 The addition in 2008 of "Science Education" to our group's focus areas expanded APASEEM's encompassing scope and potential audiences considerably. In Summer 2009, as its first major project-support effort, the group helped to host the Tinian Discovery Camp. In Summer 2011, the group co-sponsored a large group training event for monitoring reef health and coral bleaching occurrences.
APASEEM is a non-exclusive professional association, formed in April 2004 and formally established in November 2008. The group officially became a 'US and CNMI-recognized '501C (3) Nonprofit Organization in July, 2011. The Academy's base is in the US Commonwealth of the Northern Mariana Islands with most meetings held on Saipan.
Link to entire APASEEM Organizational Synopsis with list of past and present staff members.
Click this link for Calendar.
above photos left to right: Magnificent Frigate Bird, Foraminiferan Shell, Arabwal (Beach Morning Glory) Plants on Beach